You are currently on www.webex.shop/gb.
This Webex Shop delivers exclusively to the United Kingdom.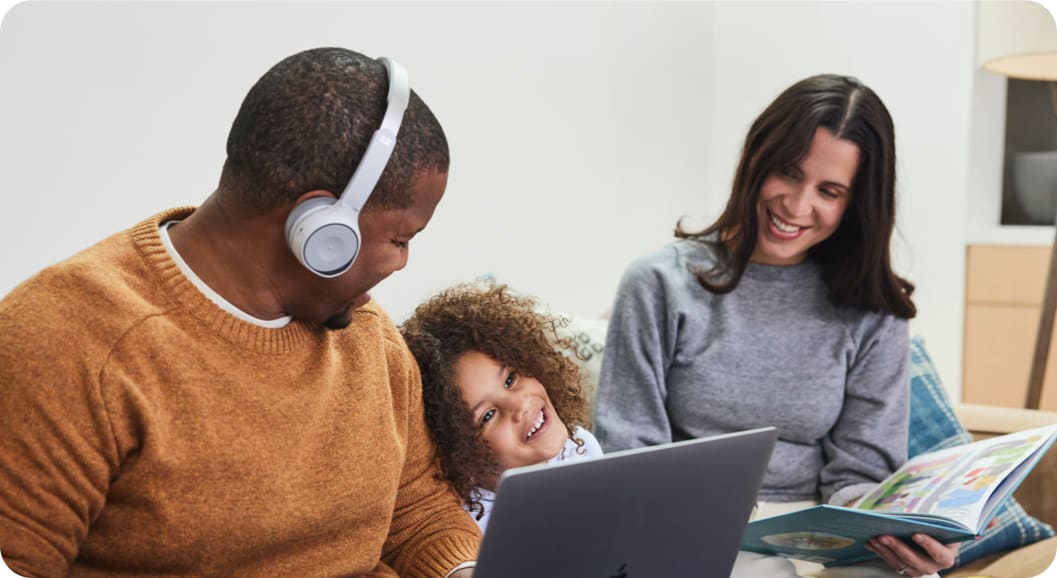 How it works
Rent it, use it, stay up to date
Always benefit from the latest technology - including great maintenance and support.
It really couldn't be easier!
Step #1
Select your products and choose between "Rent" or "Buy".
Step #2
Order online with just a few clicks and receive fast shipment.
Step #3
Manage your orders and contracts via 'my account'.
Step #4
Get support and updates whenever you need.
Devices that meet your needs
In our shop, you will find a huge selection of devices: from IP phones and headsets to professional video conferencing systems. You can choose to buy or rent devices, whichever model fits your business needs most.
We got you. With our rental model you are entitled to free replacements for defective devices – throughout the entire rental period.
You want to keep up to date with the latest technology? No problem at all. Benefit from continuous updates and extend your rental contract according to your business needs.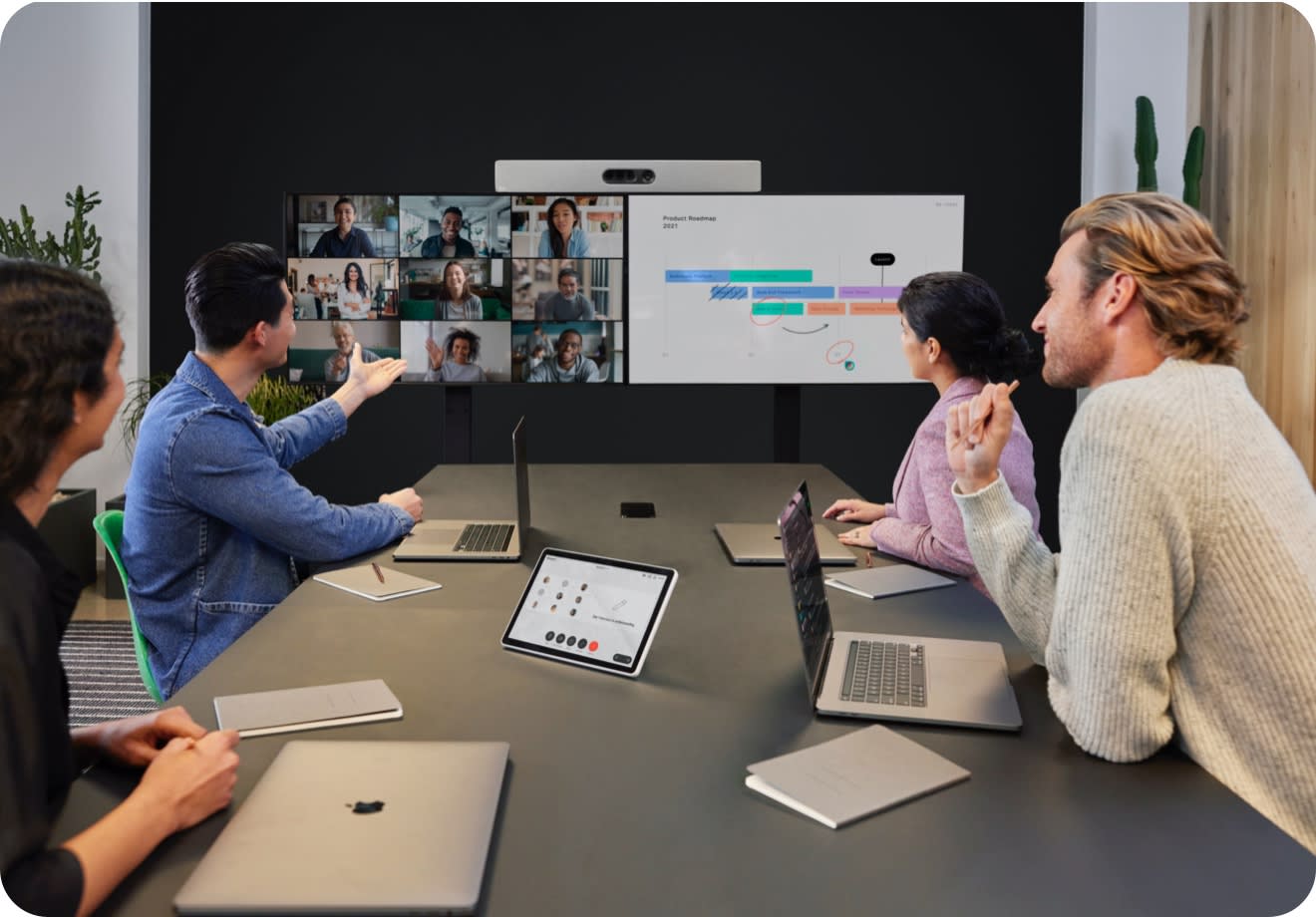 For all our devices we offer two different ordering options. You can choose if you want to rent or buy the product.
1. Step: Find the devices that you need
2. Step: Select "rent" as your preferred payment option
3. Step: Click on "Add to basket" on the bottom right corner of your screen
4. Step: Proceed to Checkout
5. Step: Either login to your existing account or sign up for a new account and proceed with your order.
COST EFFECTIVENESS - Meet your business needs without going overbudget with attractive monthly rates. No hidden costs.
FULLY COVERED - For all events, receiving immediate help and if applicable a hardware replacement within 2-4 business days.
Yes. Simply choose "buy" as payment option. But you will miss out on our great renting advantages.
There is a 24 months contract term in our rental plan that is automatically extended for 12 months if the contract is not terminated with a written notice at least 90 days prior to the end of the current term.
You can easily terminate your contract in your account section. Simply navigate to "ACCOUNT" → "My devices" and terminate the contract of the chosen product. The contract end date will then be displayed in your device overview.
If you need technical support for a device that you ordered from
www.webex.shop,
please  contact our service team by phone, via email, or through our customer support chat.
The warranty for purchased devices is 1 year. For rental products, warranty is included throughout the rental period.
Depending on your location our average shipping time is within 2 - 4 business days. Some products do have a longer shipping time. You can find this information under "Scope of Delivery" on each product page.
You can pay via Credit Card (Visa, Mastercard).
We currently operate in Germany, the UK, the US, France, the Netherlands, Austria, Belgium, Italy, Spain, Finland, Greece, Luxembourg, Portugal, Poland, Ireland and the Czech Republik.
Please place your order in the respective country's webex.shop site you would like your order to be shipped to, as we do not currently do international shipping.
For Webex video devices (Desk Series, Room Series, Board Series) the Webex App / Webex Suite is required in order to use the device properly.
MPP Phones can be used with an open SIP cloud calling solution.
Fast, free and contact-free delivery
Fair and easy returns during rental period
Simply pay by credit card